Garden Life
KJ Gardens is visiting the southern annex this weekend, located in lovely SouthCentral Indiana.
This region is undergoing a dramatic visit from numerous and noisy cicadas, the famous "Brood X."
A sampling of the sounds is in this brief QuickTime movie: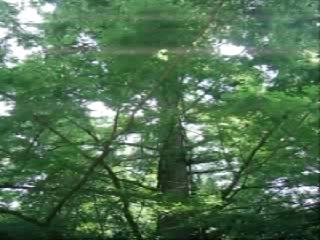 This sound forms a constant background out here, a SteveReichian undertone to all the daytime events.
Posted at May 22, 2004 02:44 PM | Eric